Many people would love to go see the pro's play ball.
However, the prices of tickets are averaging a little over $80.00 and that has a tendency to stop some people dead-on. And the average price can jump to well over a $100.00 if you plan to be in attendance for a team that is performing at the top of their game.
But as a consumer, you need to realize that those prices are for the most part your average face-value tickets. Lots of fans make the decision to purchase their tickets online, and some have discovered that they end up paying a few dollars more than those who did not.
If you are a fan of the Giants and wish to buy N.Y. Giants tickets online you may want to try and have a little bit of patience before whipping out that 16 digit credit card number in your wallet. Those with experience in purchase online tickets advise waiting until the last minute because that is the time when you will find that sellers are more willing to drop the initial price.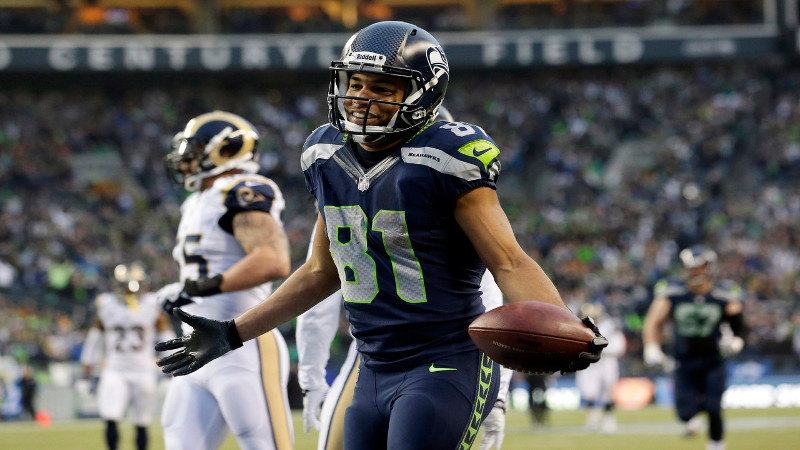 Especially if you wait until the event gets closer. The closer the date, the more chance you have of saving money.