How can anyone not love summer? Grilling out, seasonal fruits, beach days, summer attire, and of course summer tours and  concerts! Summer is the best season for concerts especially when outdoors. There's nothing much better than listening to your favorite music playing while you enjoy the warm summer days and nights. After the rough winter that was had across the U.S. this past winter, these summer months will definitely not be taken for granted.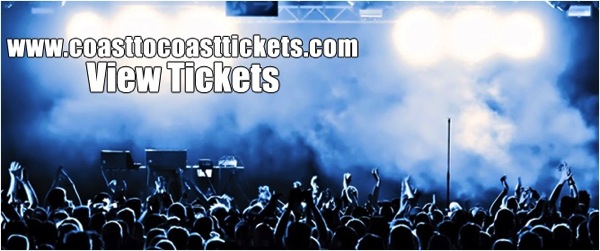 And it seems as though this summer of 2014 will not disappoint in the music department either. There are tons of amazing tours happening across the country for every genre of music – literally there is something for everyone's ear drums to enjoy. Whether you like rap, hip hop, country, alternative, etc…this summer's got it.
Listed below are some of the top music tours happening this summer:
1) On the Run Tour – Beyonce and Jay Z are co-performing what promises to be an incredible tour. They'll be touring the country starting June 25 until August 5.
2) The Lazaretto Tour – This is Jack White's tour for his second solo album, Lazaretto. His tour that started May 29 is getting amazing feedback so get your tickets while you still can. His last show is August 31.