Two historic bands, one historic summer together. USA TODAY described the upcoming tour of Kiss and Def Leppard perfectly, "One will pour some sugar on you, the other will lick it up."
Tickets went on sale Friday, March 21 for what promises to be the hottest rock tour of the summer. Kiss and Def Leppard are joining forces and will plow through 40-plus cities throughout North America starting with Salt Lake City, UT at the USANA Amphitheater on June 23 and closing in Woodlands, TX at the Cynthia Woods Mitchell Pavillion on August 31.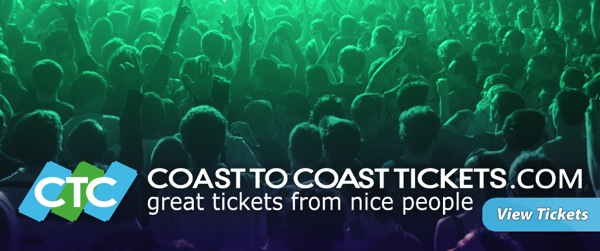 Together on March 17, the groups announced the tour from the House of Blues in Los Angeles and couldn't be more amped to start the tour. This has been a tour in the works for over two years now back when Def Leppard's lead singer, Joel Elliott, and Kiss' Gene Simmons first tossed around the idea of going on tour together while they were both performing on a rock-and-roll all-stars tour in South America. Elliott stated, "It's finally happened, which is fantastic." Fans couldn't agree more. Both bands will get equal playing time so fans will be guaranteed a good time with great music.