This week, legendary guitarist and multi-Grammy award winning performer Carlos Santana made a major announcement about his upcoming performance plans. The artist revealed that he will be continuing his Las Vegas residency next month. Even though the residency at Mandalay Bay was scheduled to wrap up next month, Santana will be extending his show, called his "Greatest Hits Live" show so that it goes into 2014. The 15 additional performances will take the show into February 1st of next year.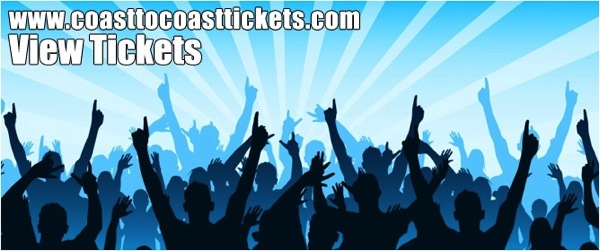 During this special showcase, fans can expect to hear some of the performer's biggest hits from his expansive career as well as some of his latest songs from his recent album "Shape Shifter." Santana will also be performing a one-off show in December in Guadalajara, Mexico to promote his latest album called "Corazon."
Tickets to see the shows as part of the performer's Las Vegas residency are on sale now.