The Reunion Tour Even Stevie Nicks Didn't Think Would Happen – Christine McVie Reunion Tour with Fleetwood Mac
Stevie Nicks said it wouldn't happen. No one believed Christine McVie would reunite with Fleetwood Mac for a reunion tour. But just days ago Fleetwood Mac announced their reunion tour dates with Christine McVie. After quitting the band in 1998, McVie is back to tour with the band in September and even possibly put out a new album.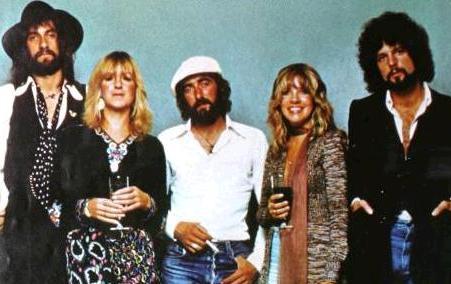 On With the Show, appropriately titled, will begin on Tuesday September 30 in Minneapolis, Minnesota at the Target Center. It's just the beginning of a 34 show tour in 33 cities across the US. American Express card holders will have the privilege of being able to buy tickets
before the general public beginning today, March 31 at 10am, through Sunday April 6pm at 10pm. The general public will be able to buy their tickets beginning April 7 Monday through the Live National mobile app as well as Live Nation's website.