The New York Giants is a professional American Football Club located in New York metropolitan area. They participate in the National Football League as a member club of the league's National Football Conference. In terms of domestic dimensions the team play at East Rutherford, New Jersey at Met Life Stadium, which is shared with the New York in unique arrangements.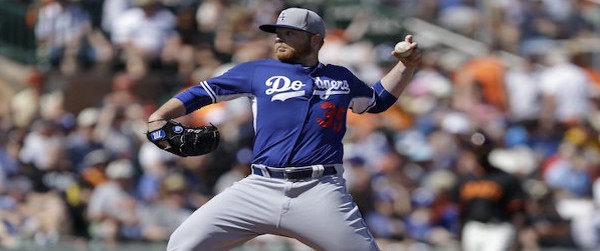 It is one of those teams that joined the National Football League in 1925 and is the only existing group so far. The history, tradition and the unconventional story of New York is linked entirely to football. The late Tim Mara now a member of Pro Football Hall of Fame had bought a franchise for $500 in 1925 and before the first session ended only and only to keep the franchise alive. He invested another $25000.
It was a prerequisite and one of the molt important things for the team to get media attention and seek fan following in order to sustain their life in terms of fan attendance. Getting established in one of the most famous cities was indeed a milestone which was promising a great journey ahead the New York Giants emerged in age when football was covered in the shades of horse racing, college football and boxing.