This week, several big announcements hit the music world, including an announcement about the Play Amnesty International Concert. The annual festival which is a Human Rights Concert, will be taking place in Brooklyn, New York on February 5th. This concert is the first Human Rights Concert of its type since 1998. This year, there will be several big name performers taking the stage at this event, which will be held at the Barclays Centre in Brooklyn. The line-up includes Imagine Dragons, Lauryn Hill, The Fray, Colbie Calliat, Cake, Tegan and Sara and more. Tickets are on sale now for those who want to see this star-studded line up live.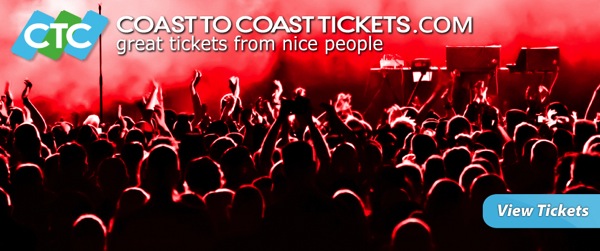 This week, there was no bigger announcement than the one made by pop singer, Katy Perry. The platinum selling performer revealed to fans this week that she will be heading out on an exciting new tour event that will take her across North America. According to the singer, the new tour will be called the "Prismatic" tour and it will feature several hits from the singer's latest album of the same name. According to the announcement, the singer will kick off her tour on June 22nd in Raleigh, North Carolina. From there, the singer will stay on the road for the next four months, visiting 46 different cities during this time. During the tour, Perry will have several opening acts including Capital Cities, Kacey Musgraves and Tegan and Sara, depending on the location. This tour will follow Perry's UK leg of her
Prismatic tour which will kick off in the UK on May 7th. This leg of the tour will feature opening act Icona Pop. During the tour, fans can expect to hear both new songs from the singer as well as some of her biggest past hits performed live.