This week, may live entertainment fans have been reeling because both college and professional football has returned over the week. While seeing some of these top football teams take the field live are undoubtedly the focus of many, there is another hot ticket that even more are talking about, as this week rap superstar Kanye West made a major announcement about his upcoming tour plans.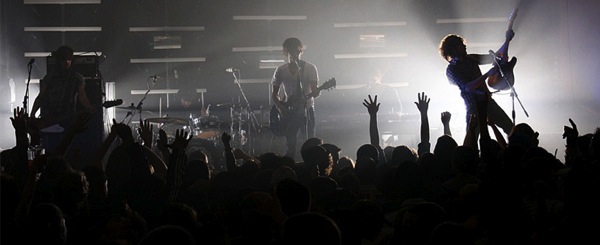 The private performer who has taken a long hiatus from touring has just announced that he will be heading out on a new 23 stop tour that will take him all across North America. This new tour event will be promoting the rapper's latest album "Yeezus." This is the same album that debuted this year and quickly shot to the top of the Billboard Top 200 charts. 
The performer also revealed that he will be joined on stage with opening act, Kendrick Lamar. During all but five of the stops of this new tour event, Kendrick Lamar will serve as the opening act for the performer on "The Yeezus Tour." The tour, which is being presented by AEG live has been long anticipated by both fans of the performer and those in the music industry. The tour is slated to officially open on October 19th in Seattle, Washington. From there Kanye West will head out on several additional stops before he closes out the tour on December 7th in Houston, Texas.