The Chicago Bears are coming off one of their worst losses in franchise history, a crushing 51-23 rout at the hands of the New England Patriots. Just a few minutes into the second half and they trailed 45-7. Quarterback Jay Cutler looked lost most of the game and the defense was essentially non-existent during the entire second quarter when they gave up 31 points.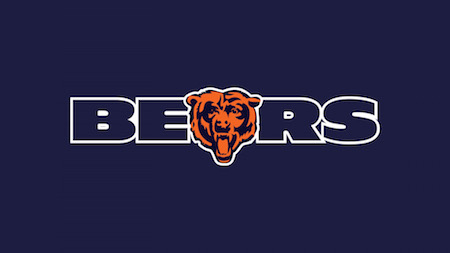 It doesn't get any easier coming off of their Week 9 bye as they will have to travel to Green Bay to face the rival Packers.  Below is a breakdown of the Packers game, as well as Bears tickets data for their next home game against the Minnesota Vikings, according to CoasttoCoastTickets.com:
Week 10 @ Green Bay Packers | Average Ticket Price = $314 | Get-in Ticket Price = $150
The Pack beat Chicago in Week 4 38-17. As it stands now, Green Bay has looked very beatable this season, just scraping by wins vs. the Jets and Dolphins which very easily could have put them with a losing record entering this game.  Nonetheless, they stand more than a game better than the Bears so Chicago won't be able to even the score with a win. A loss would be devastating, however, and could ultimately end any realistic chances at the postseason.