The biggest country superstar is back! Though only one date has been officially announced, legend Garth Brooks is planning on a World Tour with special guest Trisha Yearwood. Fans have been clamoring to see Garth Brooks return to the stage ever since his retirement over a decade ago and now everyone across the globe will have an opportunity to see him perform.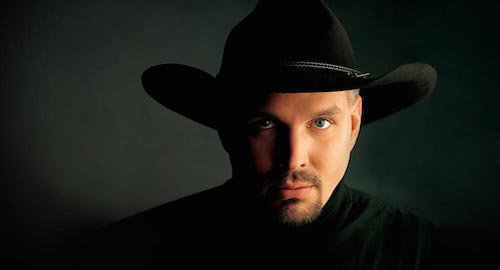 Thus far, the only date officially marked on the tour is September 4th at the Allstate Arena in Rosemont, Illinois. Garth Brooks tickets are currently available at Coast to Coast Tickets for as low as $245. Lower level tickets begin at $309, while floor seats will cost you a minimum of $705.
Brooks recently had to cancel five dates at Croke Park in Dublin, due to an agreement  between the city and the stadium that limited the number of sporting events every year to three. Since they were unable to come to a compromise, Brooks decided it was unfair to cancel some shows and not the others, so the entire Dublin 'tour' was canceled. Although that controversy upset many, fans were obviously giddy when soon after, Garth announced his intentions for a much larger scale tour.