Eminem and Rihanna announced a tour together which will only stop in three cities at the end of the summer. Yes, you read that right, just three cities – Los Angeles, New York, and Detroit.
The tour titled, The Monster Tour, will kick off at the Rose Bowl in Pasadena, CA on Thursday, August 7. Originally just one concert was lined up at each location but a second show has just been added to each city after tickets for the first show were completely sold out during the pre-sale on Facebook on Friday, March 21. Luckily, thousands of diehard fans are being granted a second chance to purchase tickets to the second concert to see the wild solo artists perform live together and individually.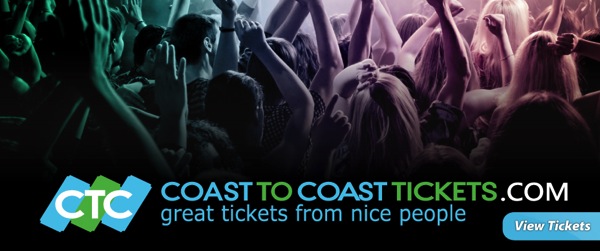 General ticket sales will be available for purchase starting Friday, March 28 – granted if they're not sold out in the second pre-sale. Fans should not be too discouraged though because there are rumors going around that there may be additional cities and dates added to the tour if the demand is big enough.